Upcoming Shows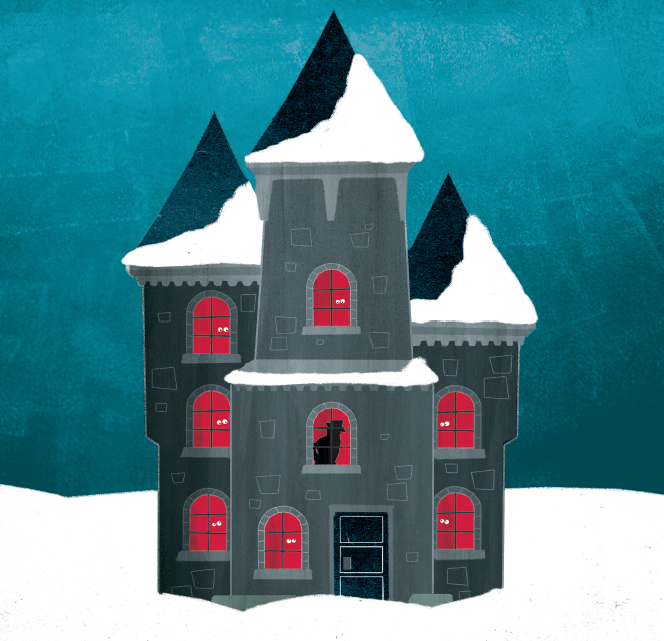 The Mousetrap
by Agatha Christie
The world's longest-running play! After a local woman is murdered, the guests and staff at Monkswell Manor find themselves stranded during a snowstorm. It soon becomes clear that the killer is among them, and the seven strangers grow increasingly suspicious of one another. When a second murder takes place, tensions rise. This record-breaking murder mystery features a brilliant surprise finish from Dame Agatha Christie, the foremost mystery writer of her time.
"A masterpiece... Of all the stage versions of Christie's books, The Mousetrap is by far the best." – The Chicago Tribune
"A still-marvelous whodunit... fiendishly fabulous... deserves to make a killing." – Chicago Sun-Times
Show Dates:
Friday October 20 at 7:30 p.m.
Saturday October 21 at 7:30 p.m.
Sunday October 22 at 2:30 p.m.
Monday October 23 at 7:30 p.m.
Produced by arrangement with Concord Theatricals.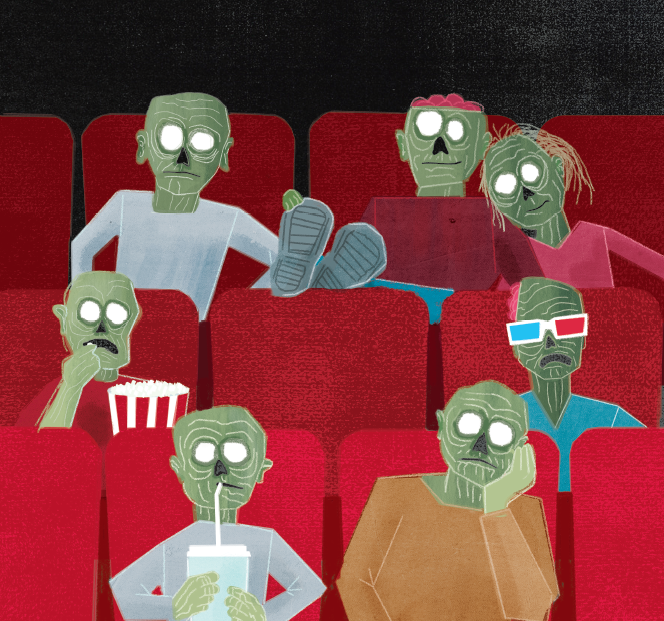 ---
Halloween Movie Showing:
Night of the Living Dead
1968 American independent horror film directed, photographed, and edited by George A. Romero, written by George A. Romero and John Russo.
This first modern zombie film, directed by horror master George A. Romero, is a deceptively simple tale of a group of strangers trapped in a farmhouse who find themselves fending off a horde of recently dead, flesh-eating ghouls. Romero's claustrophobic vision of a late-1960s America literally tearing itself apart rewrote the rules of the horror genre, combining gruesome gore with acute social commentary and quietly breaking ground by casting a Black actor (Duane Jones) in its lead role. In 1999, the film was deemed "culturally, historically, or aesthetically significant" by the Library of Congress and selected for preservation in the National Film Registry. – description excerpted from Criterion
Thursday October 26 at 10:30 p.m. [jump-scare version with live actors]
Sunday October 29 at 7:30 p.m. [traditional version (no extra scares)]
Tuesday October 31 at 7:30 p.m. [jump-scare version with live actors]
There is no charge for this event.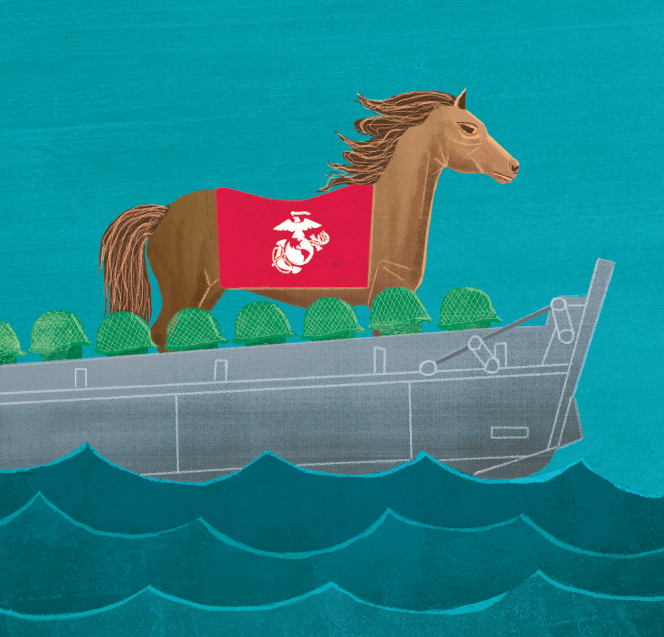 ---
Special Veterans' Day Event
A Horse Named Reckless
An original work
At the height of the Korean War, a small chestnut mare fought alongside U.S. Marines and became one of their own. She was wounded in combat twice and became the first horse in the Marine Corps known to have participated in an amphibious landing. She grew from a scared scrawny wreck to a fierce battle-tested hero and was awarded two Purple Hearts, a Marine Corps Good Conduct Medal, and Presidential Unit Citations from two countries.
In recognition of the 70th anniversary of the end of the Korean War, we offer this tribute to Sergeant Reckless and all who served.
Friday November 10 at 7:30 p.m.
Saturday November 11 at 2:30 p.m.
Sunday November 12 at 2:30 p.m.
There is no charge for this event.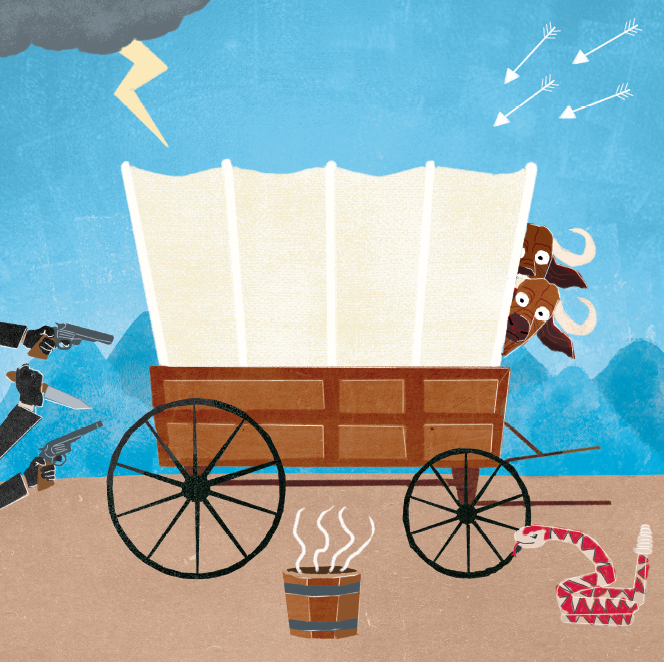 ---
Spring 2024
The Trail to Oregon!
Originally produced by StarKid Productions   
Music and Lyrics by Jeff Blim   
Book by Nick Lang, Matt Lang, Brian Holden, and Jeff Blim   
Arranged by Clark Baxtresser and Pierce Siebers   
Based off of the '90's video game "The Oregon Trail," this crowd participation musical follows an All-American family as they make their way from Missouri to Oregon in 1848. During their journey, they encounter the prospect of starvation, bandits, snakebite, and dysentery. Just like the game, you can name the family members and choose the play's ending. Packed full of improvisation, this fun musical is the perfect way to finish off your day (and perhaps a pioneer family).   
The Trail to Oregon! is presented through special arrangement with Jeff Blim and Team Starkid: teamstarkid.com  
Friday March 1 at 7:30 p.m.  
Saturday March 2 at 7:30 p.m.  
Sunday March 3 at 2:30 p.m.  
Monday March 4 at 7:30 p.m.