Sesquicentennial Honors
The Ohio State University Sesquicentennial Mansfield Campus Special Honors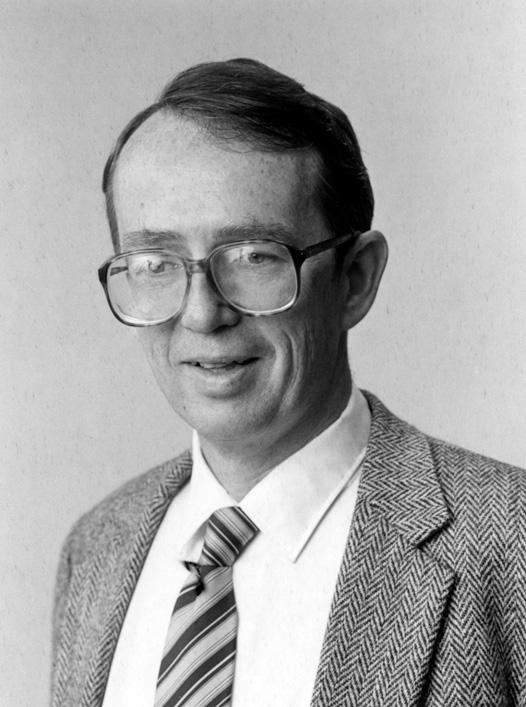 As Dean and Director, Dr. Riedl worked diligently to provide many opportunities for the Mansfield region in education. He successfully championed to add the full four-year Business Management degree from the renowned Fisher College of Business for regional campuses, opening up a local degree opportunity in a needed field for hundreds of North Central Ohio Buckeyes. During this time, Dr. Riedl led the campus in its first major fundraising campaign and established an endowment at the Richland County Foundation to support the operations and leadership of this program.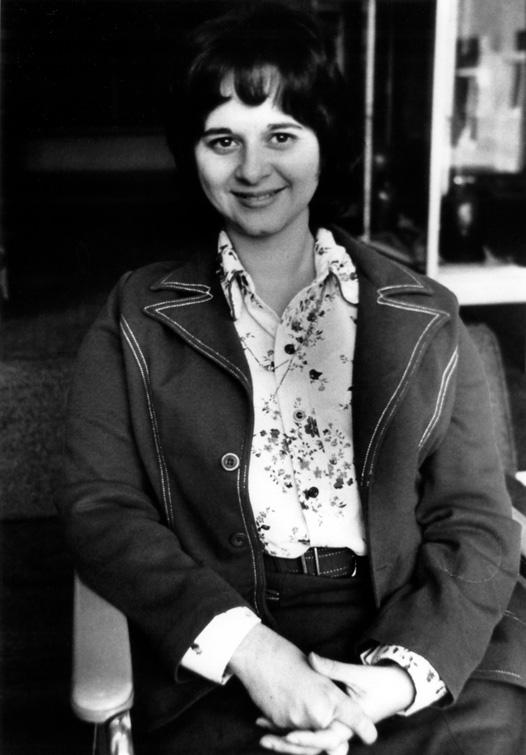 After contracting polio in her childhood and becoming wheelchair bound, Julie was told that she could not realize her dream of graduating from Ohio State to become a speech therapist. Admissions officials told her it was impossible to accommodate a wheelchair. Protections of the Americans with Disabilities Act (ADA) were years away, and Julie decided "no" wasn't good enough. She completed her first two years at the Mansfield Campus and went on to rent an apartment adjacent to the OSU campus to complete her degree in Columbus. Members of the Delta Chi fraternity were recruited to help Julie get to class, a years-long commitment that meant carrying her wheelchair up and down several flights of steps on a routine basis. She received her B.S. in 1970 and her M.A. in 1974. She went on to lead a fundraising campaign for $300,000 which became the foundation to open the Center for Disabilities Services for the university. She worked for 23 years at Ohio State as a speech pathologist, with much time spent championing students with dyslexia and advocating for policy changes to address students' needs.
---
John and Pearl Conard
John's grandfather was a brickmaker on the banks of the Olentangy River and found himself making bricks for a new building called University Hall, at the newly formed Ohio Agricultural and Mechanical College. 150 years and several buildings later, the Conard legacy has directly contributed over $1.6 million in support to Mansfield Campus capital projects such as the Pearl Conard Art Gallery, Conard Hall, and the Conard Auditorium of Riedl Hall. While President of Richland Shale Company, Mr. John Conard served as advisor to Ohio State's ceramics engineering program and was honored with Ohio State's Distinguished Service Award.
---
Mr. James Gorman and Mr. Avery Hand
Founded to meet the educational needs of north central Ohio, Ohio State Mansfield initially held evening courses at Mansfield Senior High School. These classes provided educational opportunities to the Mansfield area not offered before but were soon threatened by the possibility of relocation to another town. The local community responded by advocating for the establishment of a permanent Mansfield campus and formed a local advisory committee in 1962 to achieve this goal. Local citizens Avery Hand and James C. Gorman led a grassroots campaign to raise funding to purchase 640 acres of picturesque woodlands north of Mansfield and thereby establishing The Ohio State University at Mansfield.
---
Charter Next Generation
What began as a what-if conversation between a CEO and a Dean on possibilities to expand regional STEM education has led to the launch of Ohio State's College of Engineering Bachelor of Science in Engineering Technology, exclusively for regional campuses and their communities. The degree is focused on manufacturing leadership, integrating mechanical, electrical, and integrated systems engineering with business analytics and plant operations. Built at Ohio State regional campuses for the state's workforce needs in manufacturing leadership, the degree launched in fall 2020 and will serve as a pillar in workforce development for the manufacturing sector for years to come.
---
Sally Lanyon
It was Ohio State's homecoming in 1965, and Mansfield Senior High graduate Sally Lanyon Huber with her friend Ray Bourhis decided that Ohio State needed a mascot. With much secrecy, they created the first paper mâché Brutus the Buckeye. Brutus, not yet named, was created from chicken wire, sticks and papier-mâché on the Pi Beta Phi lawn during Homecoming preparations. Their work launched one of the world's most iconic college mascots, and today Brutus singlehandedly can drive 100,000 plus fans to their feet in seconds and inspire global connections around the world. Sally Lanyon with Ray Bourhis went on to author The Autobiography of Brutus Buckeye.