Contact Us
ENROLLMENT SERVICES | UNDERGRADUATE ADMISSIONS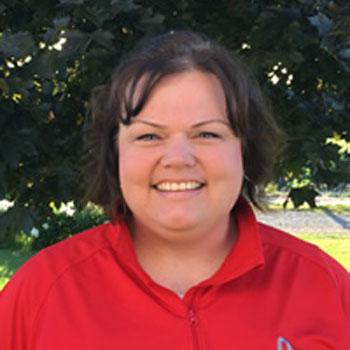 Jennifer Fry
Director of Enrollment Services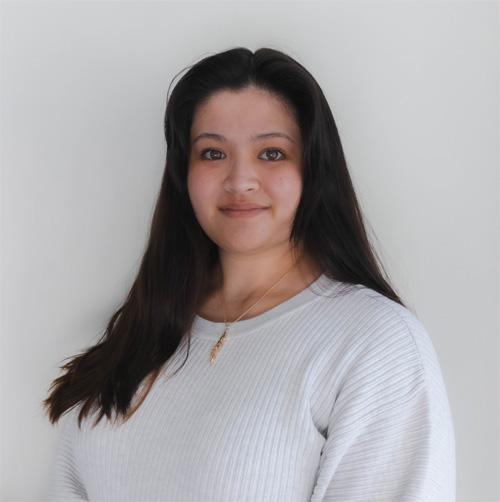 Rosie Driver
Admissions Counselor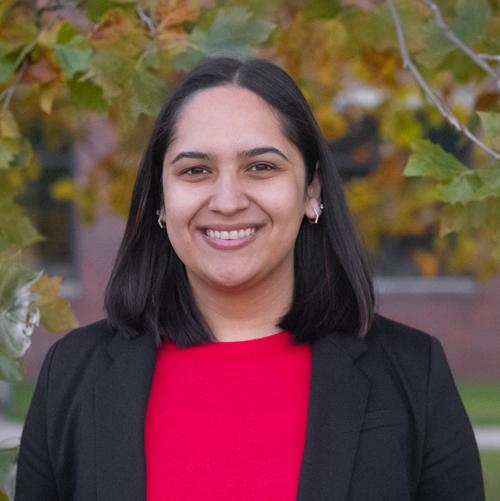 Shefali Shah
Admissions Counselor
REGULAR POSTAL MAIL
Office of Admissions
104 Riedl Hall
The Ohio State University at Mansfield
1760 University Drive
Mansfield, OH 44906-1535

Transcripts should not be delivered by the student or sent to this address. Doing so will prevent acceptance of the transcript as official, and a transfer credit evaluation will not be completed.
TRANSCRIPTS
If your school offers electronic delivery, choose that option to avoid processing delays. If ordering a transcript online, select The Ohio State University as a recipient.
In the absence of a list of universities to select, have your school send your transcript directly to esue-studugt@osu.edu.
If your school does not offer electronic delivery, please have your transcript(s) mailed to the address below:
Undergraduate Admissions
PO Box 182646
Columbus, OH 43218-264